For over 70 years Scalise Industries has built its reputation on delivering high-quality construction and exceptional service.
We appreciate the opportunity to serve you as your single source for Mechanical, Electrical and Fire Protection Services. Learn more.
We've Moved!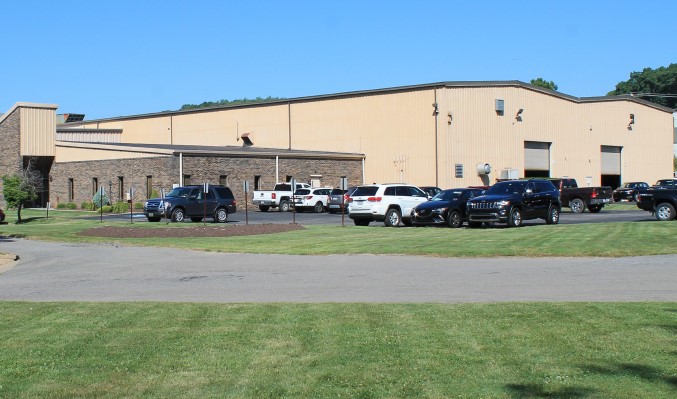 Our headquarters office has moved to a new, more modern location at 55 Park Drive in Lawrence, PA. Now our offices, warehouse, and fabrication shop are under one roof, to help further streamline service delivery for our customers.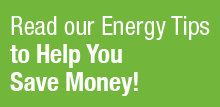 SYSTEM CONSIDERATIONS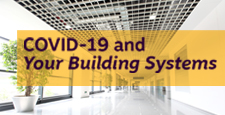 We're committed to helping you maintain the health and safety of your buildings and its occupants and can suggest ways to adapt your HVAC assets to help reduce the spread of infectious diseases like COVID-19. Learn more.
VETERANS

EMCOR recognizes the leadership and technical skills military candidates have to offer.
Visit our military microsite and see some of the job opportunities available.